Success Stories
Here you can find all our references.  Filter by industry and solution to find organizations like your own and discover their stories.
We have captured many benefits thanks to the decision we took to extend our JAGGAER implementation to include sourcing. Transparency, accountability, speed of response and great efficiency with a lean team of 10 people spread across the state. And not least, double-digit cost savings on our electronic sourcing bid events.
Scott Schlotthauer
Chief Procurement Officer
Success story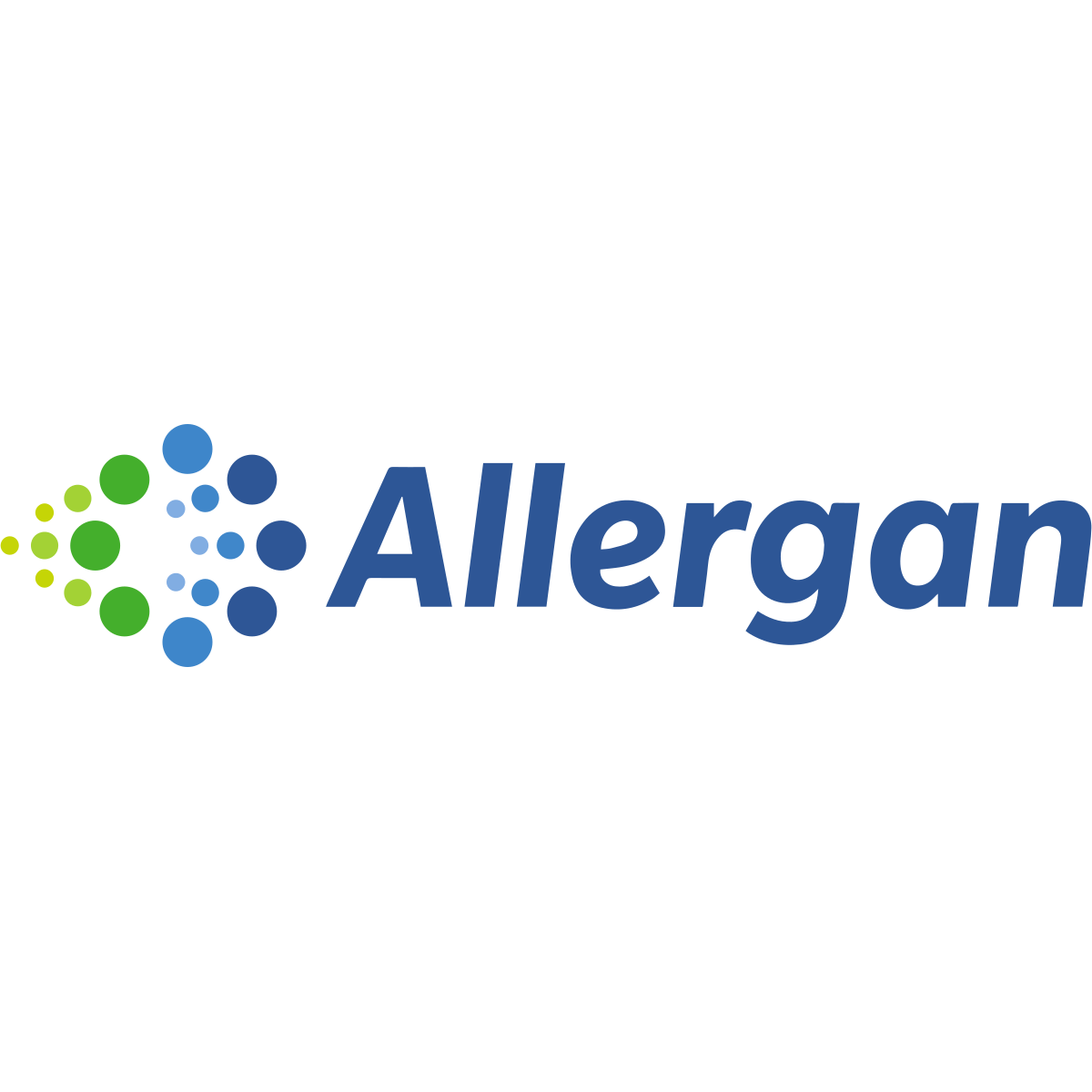 Every research organization should be using a solution like JAGGAER. It should be a standard approach to procurement across the industry.
Vicki Blankenship
Manager, Procurement Services
Success story