JAGGAER ONE

Spend Management Platform
One complete, intelligent platform provides the flexibility, breadth and depth for your journey to spend management excellence.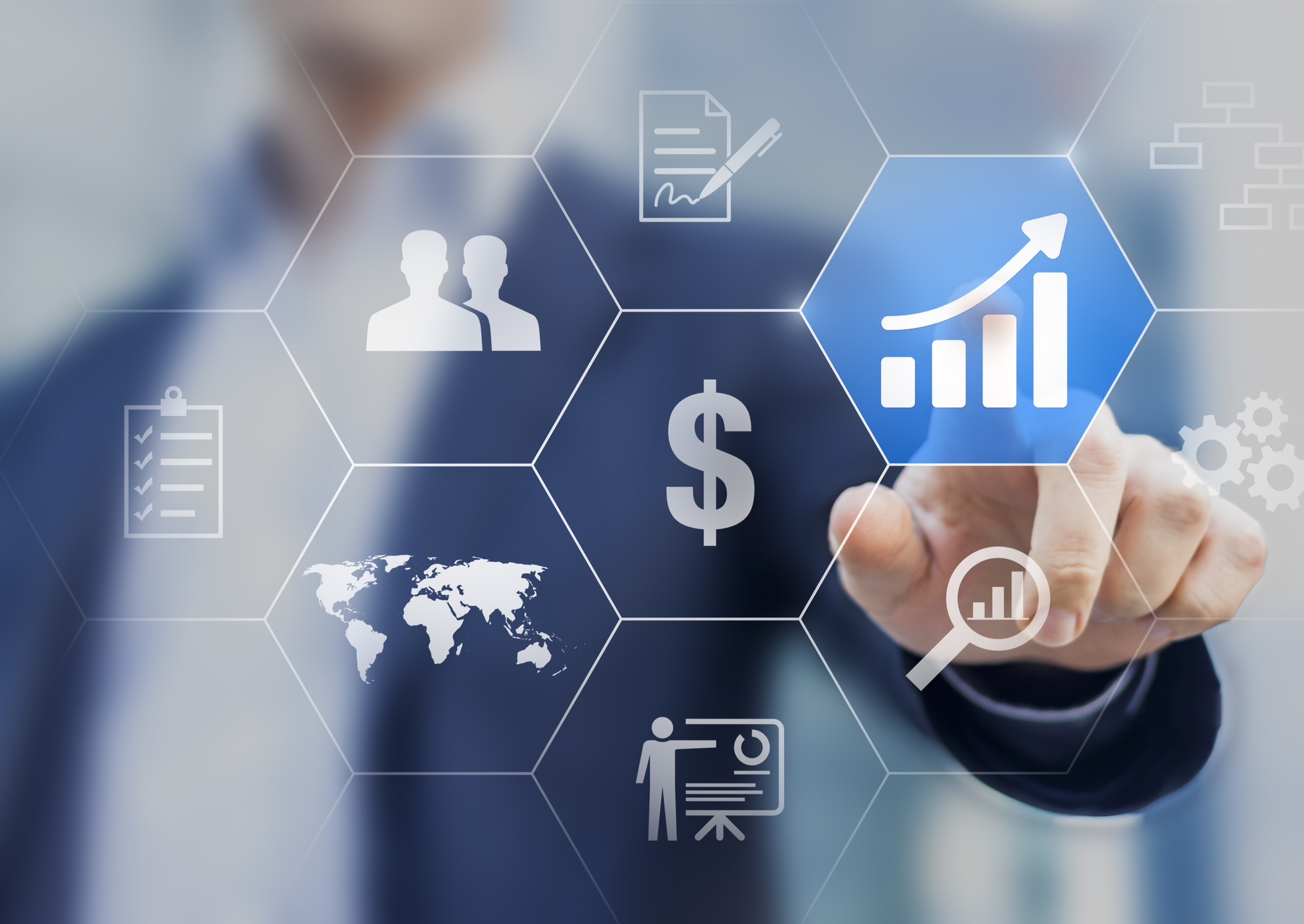 Manage

all

your

spend

your way with

best-in-class solutions

with

JAGGAER ONE

spend management software.
Achieve excellence

across indirect, direct, services and

CapEx

spending.

Embedded intelligence

expands your influence over spend management, tackling today's challenges and tomorrow's aspirations.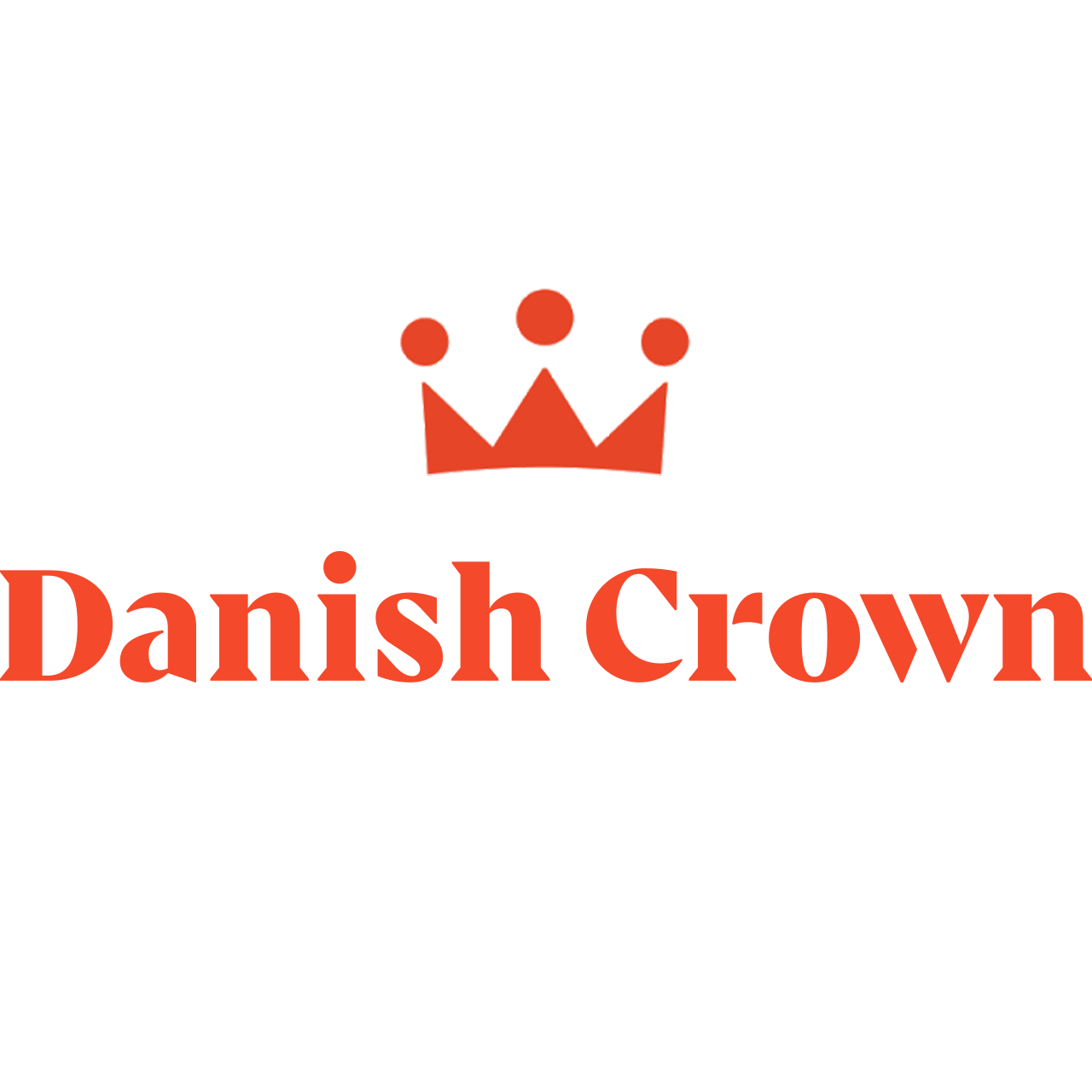 JAGGAER ONE will give us transparency and knowledge about our daily business.
Lars Feldskou
Group CPO, Senior Vice President
Read the whole case study
Fast implementation and integration deliver a shorter time to value.
Gain complete control

and visibility over all

your

spend.
The JAGGAER ONE platform is the foundation for all JAGGAER spend management solutions. With your data, processes, and transactions in a single platform, and the embedded intelligence to analyze them, you get a flexible and future-ready solution.
Bring all 

your

 spend management processes into a single platform. 

Contact us today

 to get a single source of truth for your business and your supply partners.